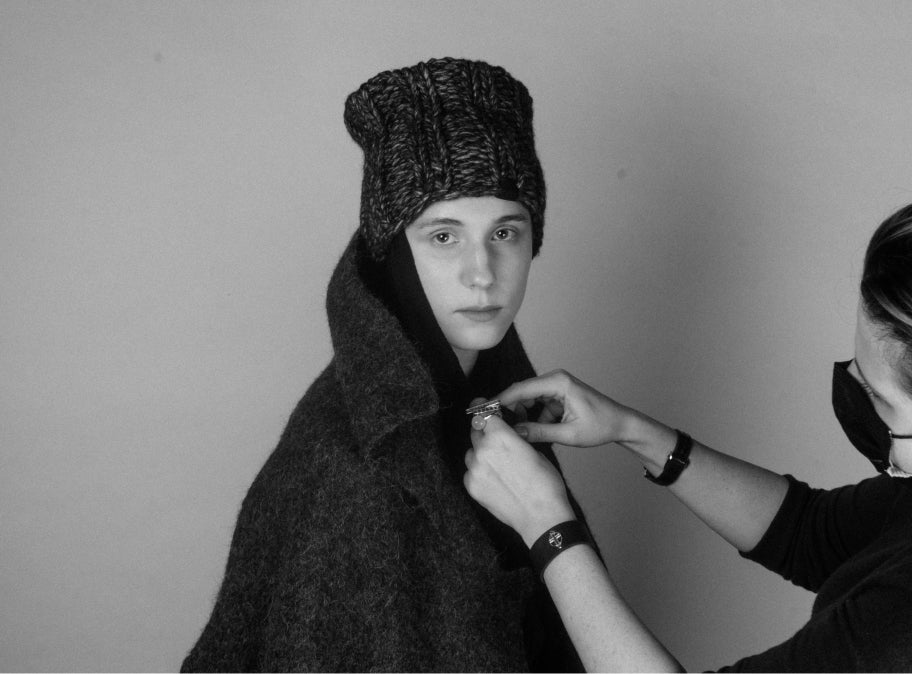 Baiba Ripa is a knitwear brand that reconnects with the slow craft of knitting. Though there have been many advances in technology, the brand deliberately chooses to honor the knitting tradition. Her pieces are an anthem to the many hands involved and the limits of the hand-knitting machine.
The mindful brand orchestrates a network of hand and machine knitters inLatvia and Nepal. It is a community that works together to create styles to suit clients, their body, and their needs. Quality and longevity are as important as the many hands our garments touch. Though there are many technological advances, we focus on human craftsmanship by using hand knitting whenever possible.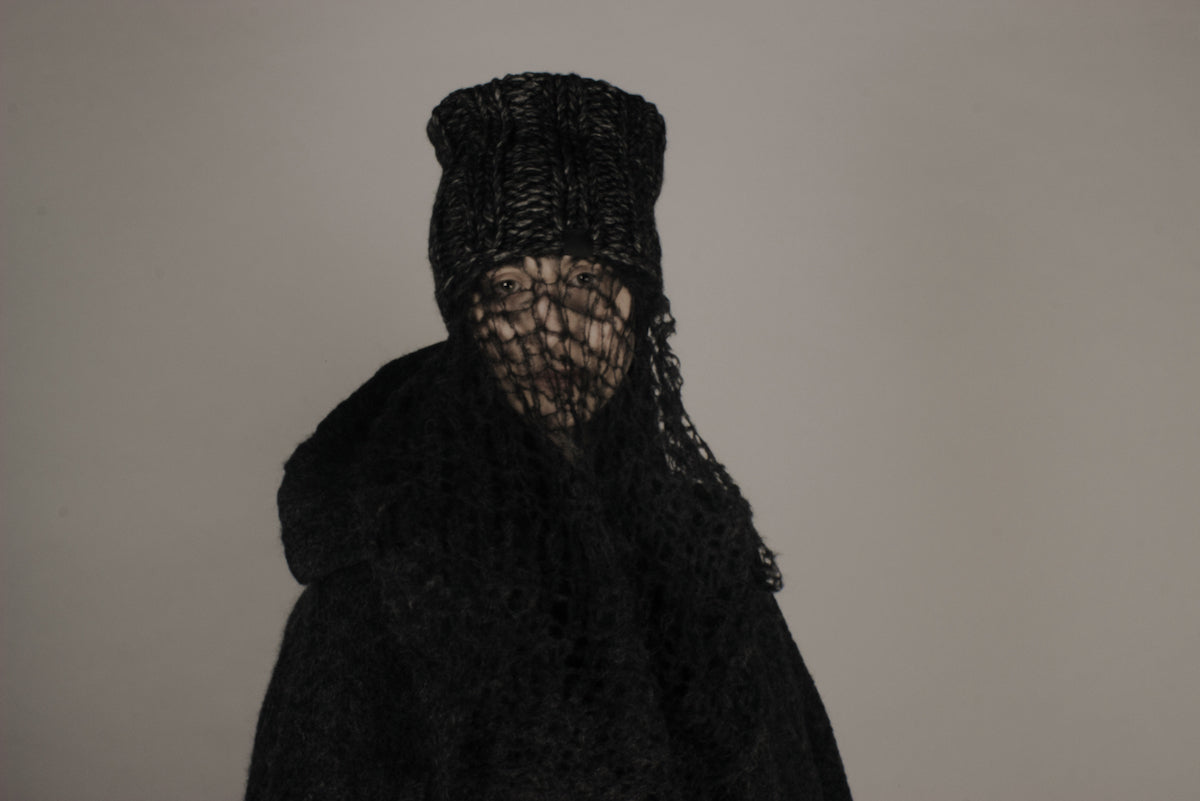 By merging the old and the new, Baiba Ripa always takes it further by meticulously sourcing the best materials. A tireless search for natural andbetter while making sure it does and feels good to the skin.
She supports her local communities and Baiba Ripa equally focuses o supporting the best suppliers out there that share the same values. From Italy to Japan and all the way to Peru, every yarn is tried and tested while making sure all certifications are up to date. By investing so much into the design process, we vow to create products that work with the wearer and the planet.